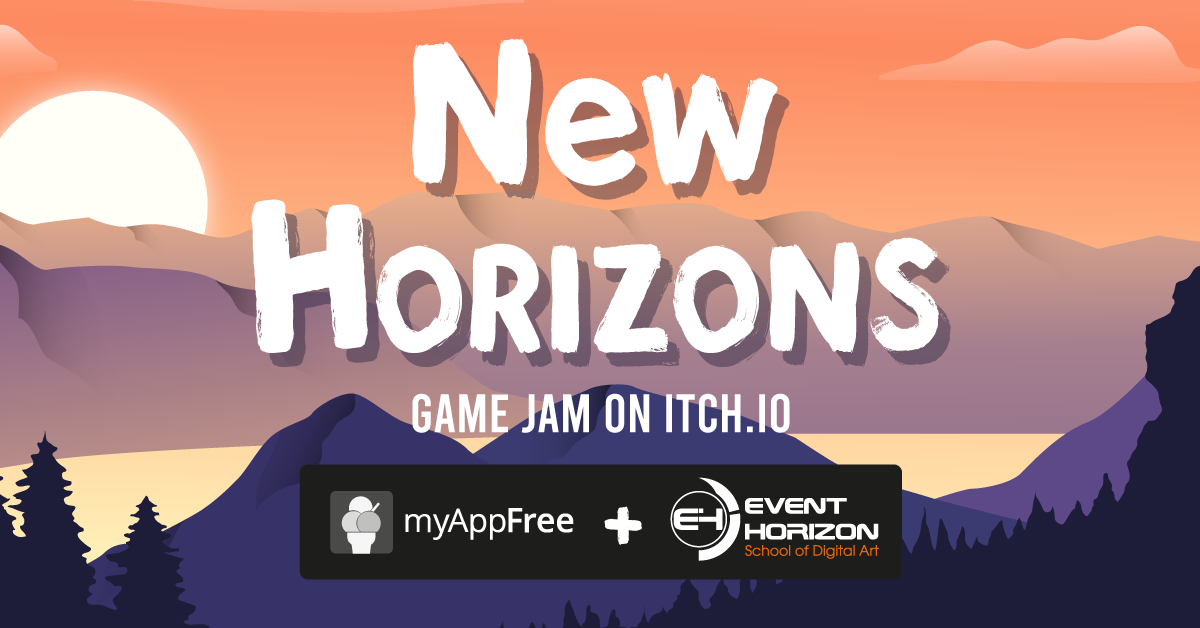 MyAppFree is a discovery platform.
Every day we get in contact with amazing developers, search for hidden gems on both Android and iOS apps stores, scout new titles, and talents in the indie gaming community.
We feature games daily on our platform, with the aim of becoming a great place for developers to promote their apps and games to a vast, active userbase.




Because we are already using it!

Itch.io is a fantastic community, and one of our most favorite places on Earth🌎 to search for creative games by amazing developers.
You could easily be the next featured dev on our platform.
Please, let us know about your games!



Here on Itch?
Fantastic Game Jams, Bundles and keeping a good watch for talented devs and brilliant games.

We are always putting out new services and cool stuff for developers, don't miss amazing opportunities on myAppFree platform!